> About Us > Management Philosophy
Management Philosophy
- We realize customer-oriented quality services by communicating with our clients.
- We practice integrated thinking to develop new products and technologies.
- We trust and share with our partners.
- We properly reward our employees for their efforts and achievements.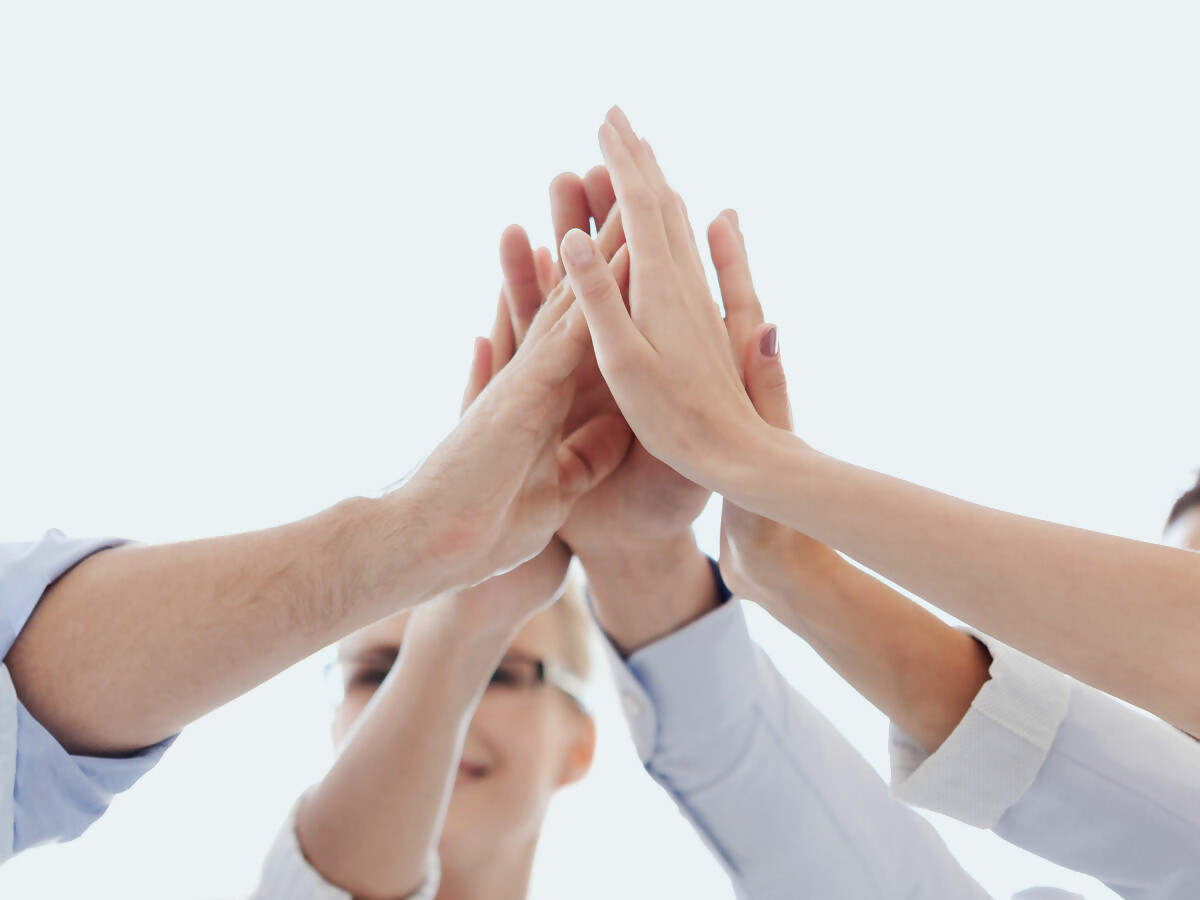 1. We identify the key quality points by figuring out the important "what," "why," "when," and "where" through communication with our customers.
2. We responsibly make quality products within an expected timeline through communication with the manufacturing team.
3. Our quality control staff carries out professional quality assurance inspection thoroughly.
4. Our supporting departments carry out in-time delivery management for customers.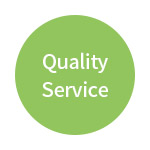 1. We look at "the reason why" our customers need new products or technologies.
2. We identify the strong and weak points of an existing way or a product.
3. We seek an academic approach through collaborations with a university or a related institute.
4. We take enough time to make a trial product to meet expectations as much as possible.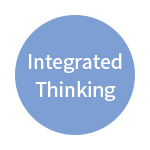 1. As we recognize that the quality provided by our partners is our strength, we pass on quality management techniques to them.
2. All employees try to improve quality to improve the company's cost efficiency.
3. We remove waste elements in production and logistics through communication and dialogue.
4. We build trust with our partners by listening to their voices and making an adjustment as needed.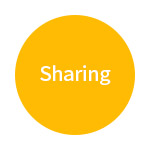 1. Ensuring quality services for customers and sharing with partners are possible only when HiM stands strong.
2. To that end, smooth teamwork is essential.
3. Such teamwork that ensures quality services will result in a happy life of each member.
4. Proper sharing among HiM, customers, and partners will make everyone happy.