> Personnel Information > Personnel Policy
Personnel Policy
Please refer to the "Employment Contract" that you signed at the time of recruitment as details of HR and employment policies may be different per department.
HiM's working and managerial positions are as follows.

We adopt an annual salary system and an hourly salary system at the same time.

HiM will determine how much you will get paid depending on the nature of your position and capability through consultations.

Once the initial contract has expired, we can make changes to your salary system after mutual consultation.

Consultations will be made at the time of recruitment because the details of salaries are confidential.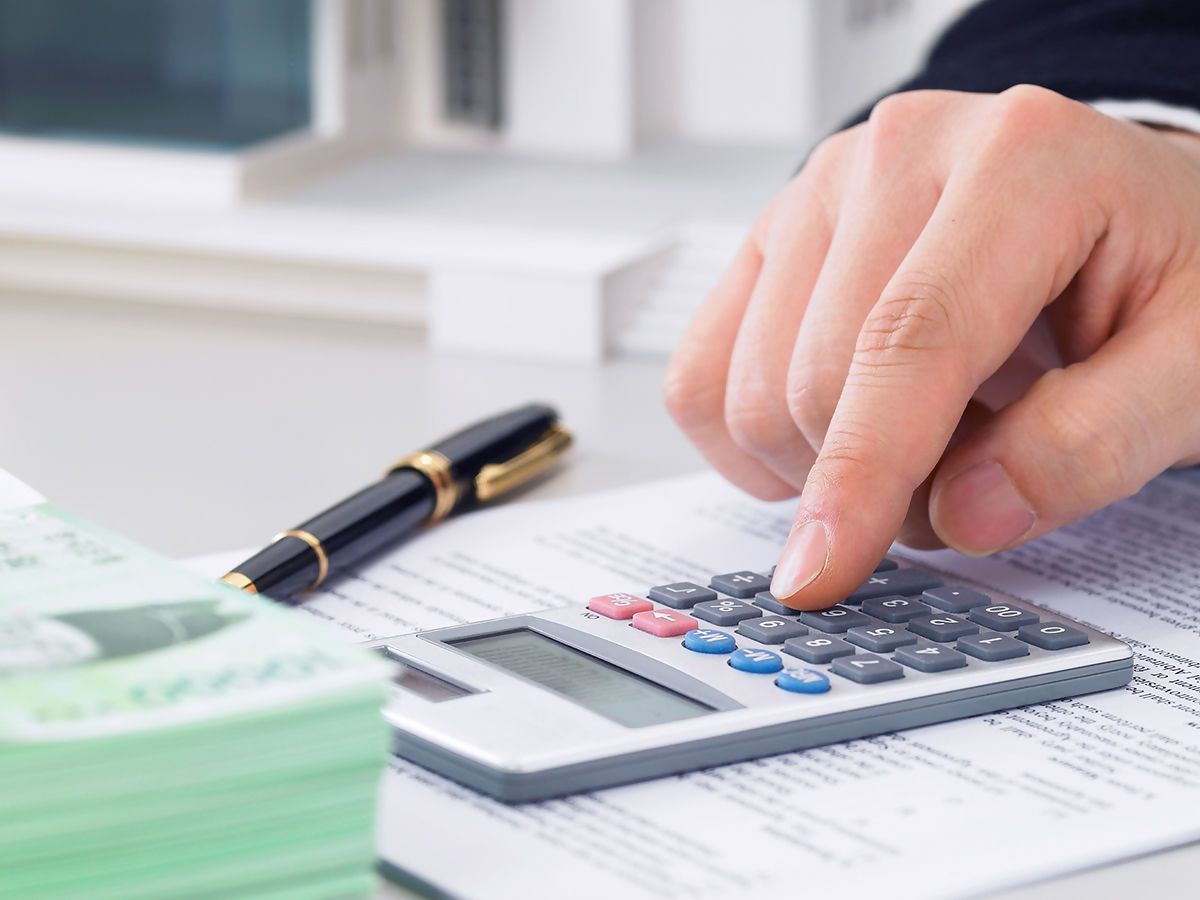 Four major insurances ㅣ Transportation fee for holidays and summer vacation
ㅣBirthday celebration allowance (carried out with employees' fund)
ㅣ Regular health examination ㅣDormitory outside the company (except for those who can commute)
ㅣMeals (offered by outside catering service provider) ㅣDuty uniform (summer)